When I think of Narrative Writing, I think of storytelling. I imagine kids writing about their experiences and things they dream up. Narratives can be real or make-believe situations and are so fun to write about. While some students don't prefer making up stories, there are ways to make it fun for them. Keep reading to learn some great ways to encourage your students to write fun and personal narratives.
Different Types of Narratives
Narratives come in all shapes and sizes, but all are exciting to write. You may have heard of personal narratives before. These are narratives in which the writer is reporting their own experiences. These are a great starting point for students because they don't have to create new information, they are just recalling what has happened to them in the past.
Fictional narratives involve students writing about something that hasn't happened to them. It might be something they dream of or something they wish would happen to them. This type of narrative also might be a story about someone else whether real or fictional. These types of narratives are fun because the students get to use a bit more creativity.
Deciding Which Narrative Writing Activities to Use
When choosing your narrative writing prompts and activities, consider the skill set of your class. Think about their abilities and interests. Include engaging topics and clear instructions to aid in their success. It's also important to model good writing for them from the start and as often as possible. Model daily so they can learn from past mistakes. Use some of the examples below to make narrative writing a successful and fun experience in your classroom.
Try these 55 Narrative Writing Prompts to get you started!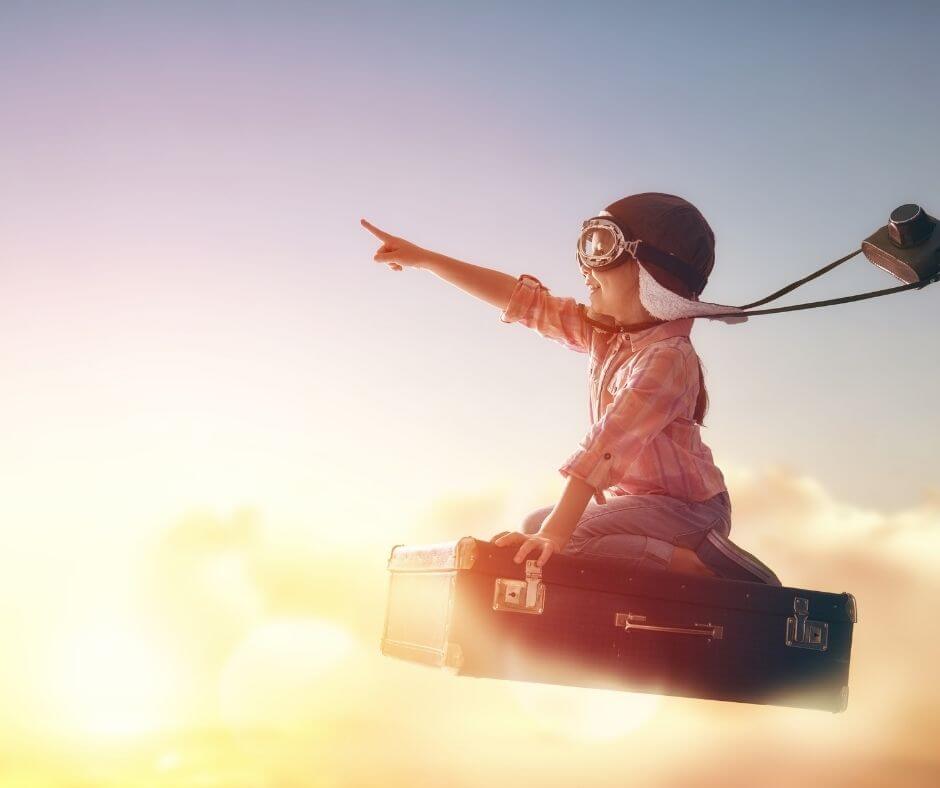 Modeling Narrative Writing for Students
An amazing way to show students how to write narratives is to read to them. Books are full of narratives and events happening to characters. Give them some fun examples to start their creative process.
Reading these stories will show them how to transmit emotion in their writing. A good book is a great example of how to excite your reader. Remind them to write as if they are talking to a friend or family member. This will help them write more naturally instead of robotically.
Not sure where to start with mentor texts? Read Narrative Writing: How to Teach Students to Write Better Stories and get a list of some great titles to get you started!
You may also enjoy using this Narrative Writing Roll and Write Activity to spark their creativity as they begin the writing process.
Examples of Writing Prompts to Use with Narrative Writing
As a teacher, it may be difficult to come up with fun writing topics for your kids all year long. You constantly have other things on your mind, so let someone else do the brainstorming for you.
I have created a list of 55 Narrative Writing Prompts you will love using with your kids. Whether you use the exact prompt or your own variation, the kids will get a great starting point for their writing.
Some of these writing prompts include:
Think back on a gift you gave to a family member. Why was it so special to give to them and what was their reaction?
Write about a time you lost something important. What was it and how did you react?
You're inventing a new sandwich. What do you put on the sandwich and how does it taste?
Some of the prompts are silly and some are more serious but they are perfect to use in writer's workshop or as independent writing time.
You may also like my Weekly Writing Prompts. These walk you through day-by-day prompts for all types of writing styles. Teachers love using them as a warmup to their writing block.
Bringing it All Together
Use a combination of modeling and fun narrative writing prompts to engage your students in their writing process. Always remind them to have fun and to put themselves in their reader's shoes. Add emotion and a fun voice to the writing and see where it takes them! Writing can be tricky, but implementing ideas like these will make it more enjoyable for you and your students.