Opinion writing is such a fun way for kids to express themselves. They can write opinion pieces about almost anything! Opinion writing can stem from prompts, and mentor texts, and they even evolve into persuasive writing. Want to learn how to use mentor texts and fun prompts to keep your students engaged while teaching opinion writing for kids? Keep reading below to find out more!
The Difference Between Opinion Writing and Persuasive Writing
Did you know there is a difference between opinion and persuasive writing? Many teachers just entering the field don't realize this until they dive into their lessons. It's important to realize the differences because each type of writing demands something unique of the child.
Opinion writing is a much more relaxed and "fun" style of writing. Students get to express their opinions without must justification. They can simply state their thoughts and why they made that statement. The readers will just enjoy learning more about the writer.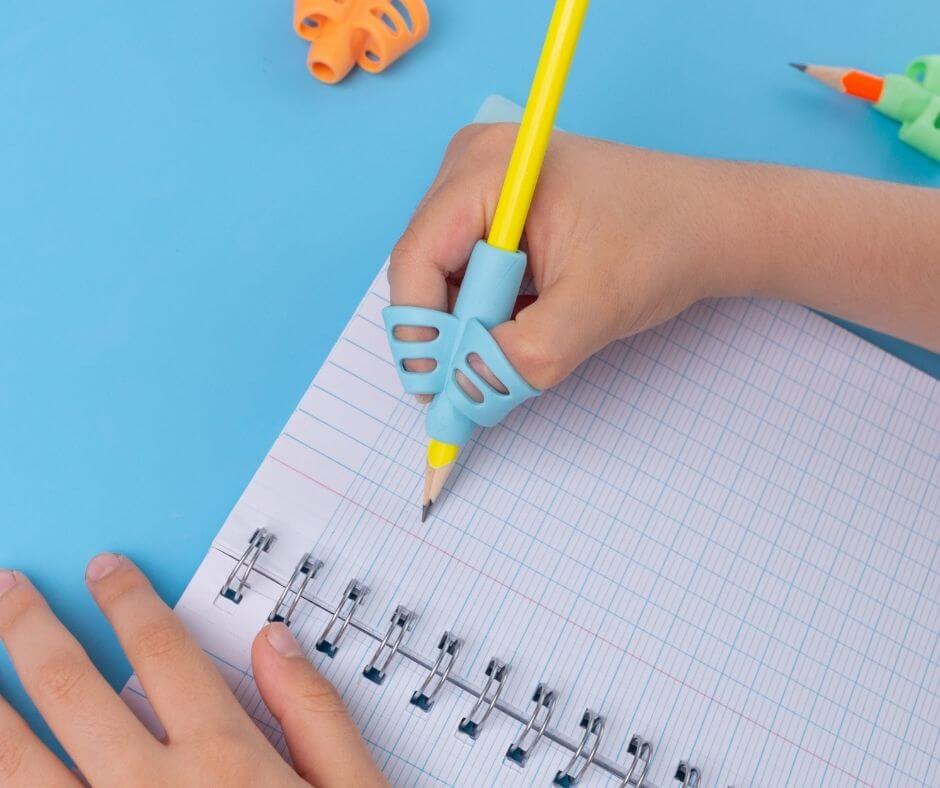 Persuasive writing requires students to provide evidence behind their ideas. Their goal is to convince the reader that their perspective is the best one to take. Students usually provide a few fact-based reasons as to why their statement is the best choice. This style of writing helps students fact-check themselves and others with research.
Read more about Opinion Writing Versus Persuasive Writing in this post.
Using Mentor Texts to Form Opinion Writing Pieces
Mentor texts are pieces of literature that students can model their writing after. Teachers use all sorts of mentor texts from magazines to short stories to their own writing. Using mentor texts is a fun way to model writing styles for students.
Use mentor texts to show students how to for opinion writing pieces in the classroom. There are several books that are extremely helpful with using mentor texts in my post about Mentor Texts for Opinion Writing. The books are great modeling tools and prompt students to use their creativity when writing their own pieces.
This post also contains a link to my No Prep Opinion Writing Paragraphs resources. The paragraphs are used weekly and allow students to practice their skills and get into a good flow of writing every day.
50 Amazing Opinion Writing Prompt Ideas
Something that will make your teaching life easier is having a list of writing prompts on hand that you can utilize during writing block or writer's workshop. It can be difficult to come up with new and fresh ideas for your students to use. I created a list of 50 Opinion Writing Prompts that you can get access to in this blog post. They are generic and can be used with all ages.
There are opinion writing prompts for all sorts of things. Kids can write about their favorite animals, best board games, least favorite vegetables, personal friends, extracurricular activities, and much, much more. Print the list of writing prompts and use them throughout the year. Choose a prompt a week to focus on to build writing confidence and fluency.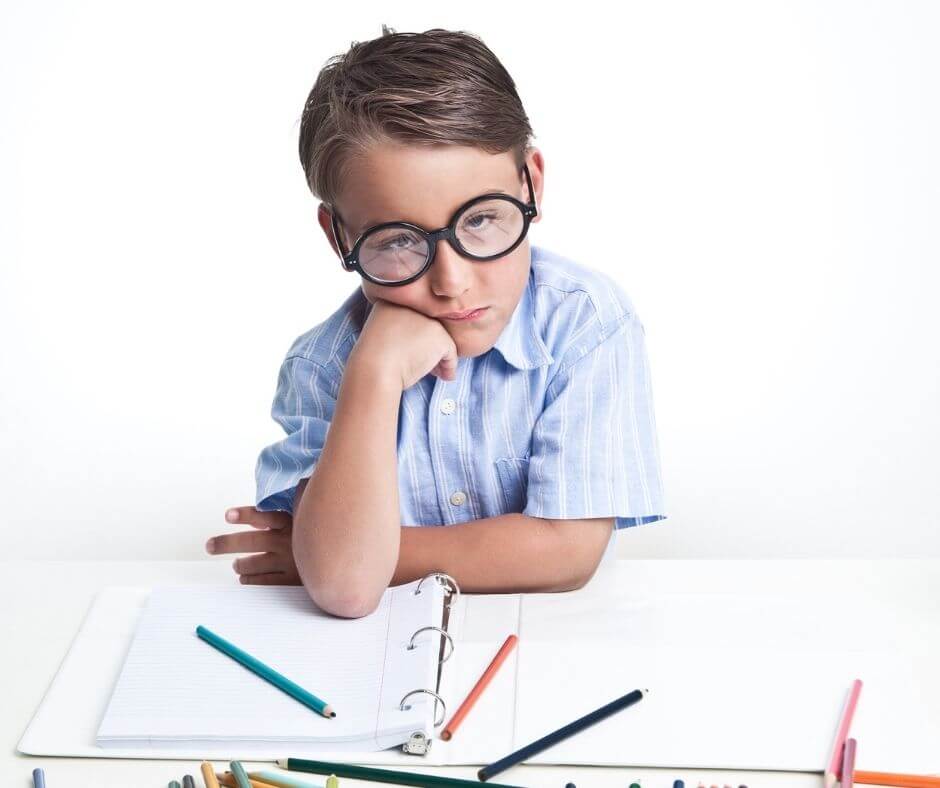 Wrapping Up
By understanding the difference between persuasive and opinion writing and applying that knowledge to your teaching style and students' writing style, students will gain confidence in their writing. They will be able to apply to correct purpose to their writing each and every time.
Students will thrive while using mentor texts and appropriate modeling before writing on their own. Mentor texts are a fun way to show kids how to write correctly before beginning their own piece.
Your kids will love using these exciting opinion writing prompt ideas in the classroom. Not only will they enjoy writing about the topics, but they will also love sharing what they write with the class. It's a great way to get to know one another and to get new perspectives on things.
I hope you enjoy utilizing these opinion writing ideas in your classroom!