Upper elementary students don't only love novels, they love short stories as well. Short stories are a great way to introduce students to new themes, morals, and simple life lessons. As you gather a list of short stories for students to read independently or along with you, consider the 14 short stories 5th graders will love below.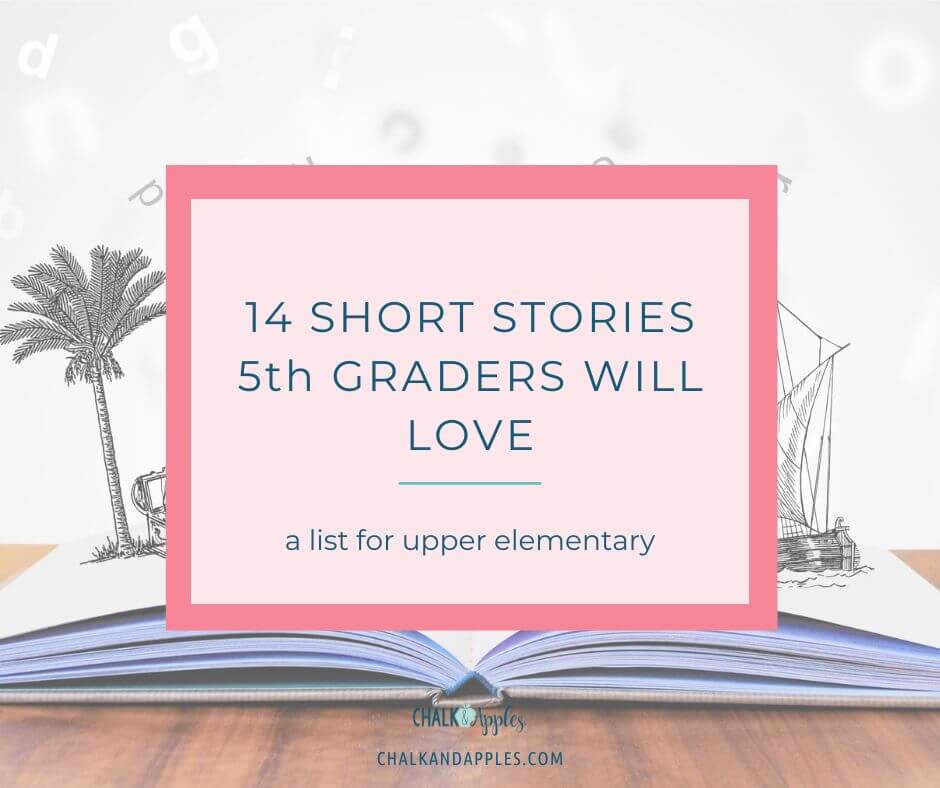 The Fun They Had by Isaac Asimov
This futuristic story is about homeschooling and the importance of learning and being a kid. It's a nice short read with a fun lesson. Kids can read this story on their own, or it makes a great whole-group lesson.
Thank You, Ma'am, by Langston Hughes
Here is a classic story about a woman who comes across a thief. Instead of reporting him to the police, she takes him home for a meal. Use this story to discuss human nature and laws in the classroom. Use these short stories 5th graders will enjoy to start important conversations about the community.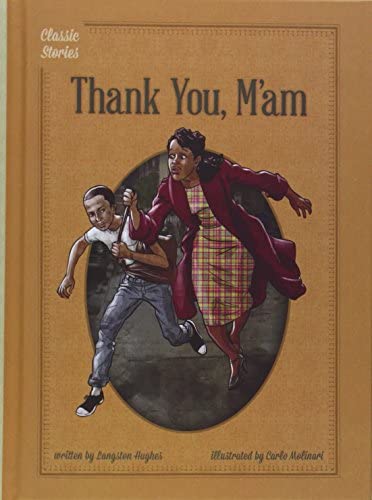 The Grown Up by Ian McEwan
If you have ever watched the movie Big, you will love this book. This is a collection of short stories about a boy called The Daydreamer. His adventures take him through life as an adult but from a child's perspective. This is one of those short stories 5th graders will remember for years to come.
Her Hands That Held The Stars by Rebecca Birch
This futuristic story is about a polluted world where the stars can't be seen. One brave girl makes it her mission to see the stars in the sky and share their beauty with everyone else. This makes for a great discussion about science fiction and real life!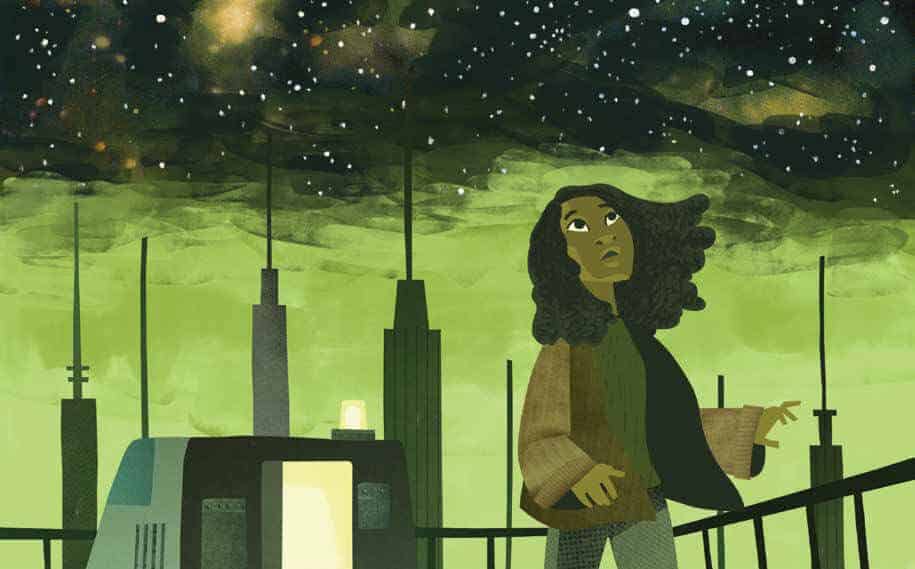 Sometimes a Dream Needs a Push by Cisneros
This story is about authority and finding your voice as an eleven-year-old. Rachel is forced to wear a red sweater from the lost and found bin because her teacher is convinced it belongs to her. Read the story to follow her emotional journey and how she reacts. This is one of those short stories 5th graders will use to inspire their own thinking.
Marble Champ by Gary Soto
A student name Lupe knows she is great in school, but she wants to be great at something else. She tests her hand at playing marbles and finds she loves it. With some practice and extra wrist strength, her dedication pays off. This is one of those short stories 5th graders will ask to hear again and again.
Zlateh the Goat by Isaac Bashevis Singer
A boy named Aaron has a goat who needs to be taken to the butcher, but he can't bring himself to do it. Selling the goat to the butcher would mean money for his family for Hanukkah, but it also means he loses a friend. This story is great for conversations about animals, family, cultural traditions, and listening to your heart.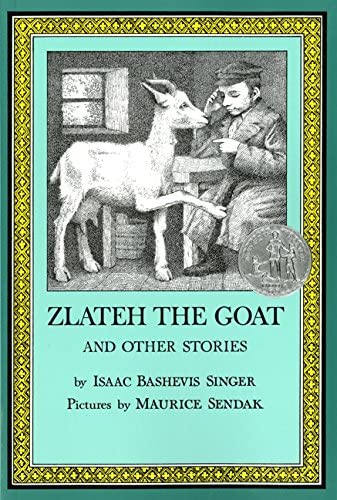 Mrs. Pepperpot Stories by Alf Proysen
Mrs. Pepperpot is constantly shrinking! Once tiny, she has to navigate crazy adventures like ponds with giant frogs and mountains of ice cream. Use these stories to spark creativity in your 5th graders.
Little Bad Wolf and Red Riding Hood by Timothy Tocher
Read this twist on the classic fairy tale to discuss the similarities and differences between the stories. The big bad wolf is off to steal food when he comes across Red Riding Hood. Invite kids to take a new perspective as they read this silly story.
The Witch's Vacuum Cleaner by Terry Pratchett
This is a fun fantasy collection of household items with magical powers. Kids will love using their imagination as they read these short stories 5th graders will enjoy.
Auggie & Me: Three Wonder Stories by R.J. Palacio
This amazing collection is a companion to the novel Wonder. The tales follow Auggie from three different points of view, inviting students to take a new perspective on life. By reading these sweet stories, you'll foster a sense of acceptance among your students.
The Missing Mail by R.K. Narayan
This story is set in India and follows the theme of arranged marriages in the country. Students will learn about different traditional virtues and their importance. It's a great book to discuss human relationships and how they affect others.
All Summer in a Day by Ray Bradbury
Read this story with your students to teach them the importance of kindness and compassion in our lives. The theme is anti-bullying and is set on the planet, Venus. There is a fun YouTube short you can watch to accompany the book.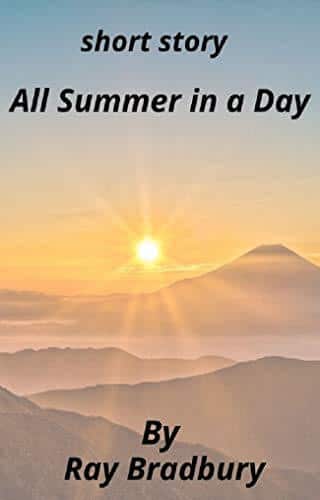 Queen Raggy by Templeton Moss
This modern fairy tale with an unexpected twist takes kids on a fun adventure through magical lands. When a doll is confused as the new Queen, the mix-up results in a silly story. Show students that appearances aren't always what they seem and that the truth should always be told.
As you read these short stories 5th graders will love, think about different themes and life lessons that can be pulled from each. Short stories are a great way to teach students about the world and how things work. Using some of the ideas from these texts, invite students to write their own short stories with similar themes. Most importantly, have fun reading!
For more exciting read-alouds for upper elementary, try 10 POWERFUL BOOKS TO READ ALOUD TO UPPER ELEMENTARY STUDENTS.